Home
Register

Checked by Sói


Mềnh là Sói


Mềnh yêu xã mềnh lắm


Đây là xã mềnh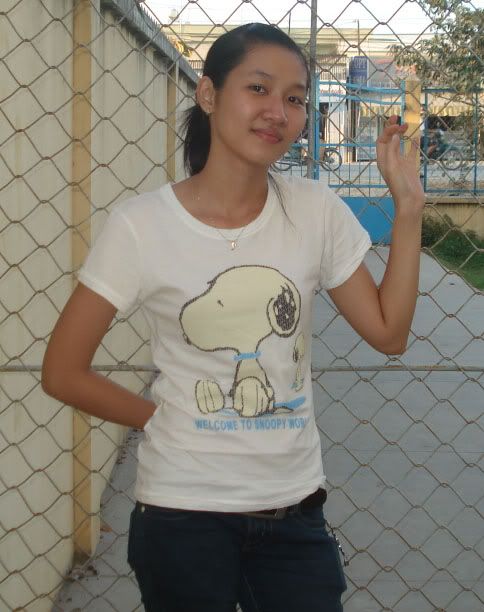 Take part in the sailing, kiteboarding and wakeboarding community and register now to share your best pics or join the forum. You can:

Upload your pictures in the Gallery
Review the products you purchased with us
Join the forum and participate to local events
Track your orders

To create a new account, please fill up the registration form. Don't forget to register to the newsletter to learn more about your favorite sport in Atlantic Canada!
If you have an account please login from here.
Member Registration Form